Welcome to my small piece of the internet.
Please don't mind how unfinished it is. The site is in recovery after a mild disaster.
The following are a few projects I have worked on over the years.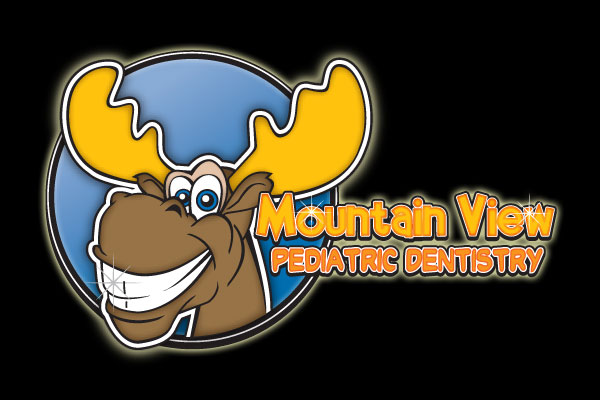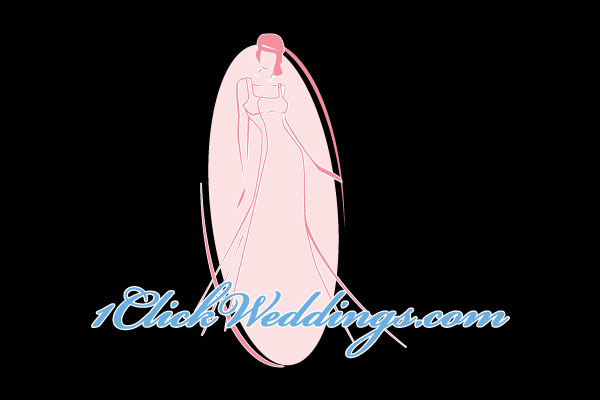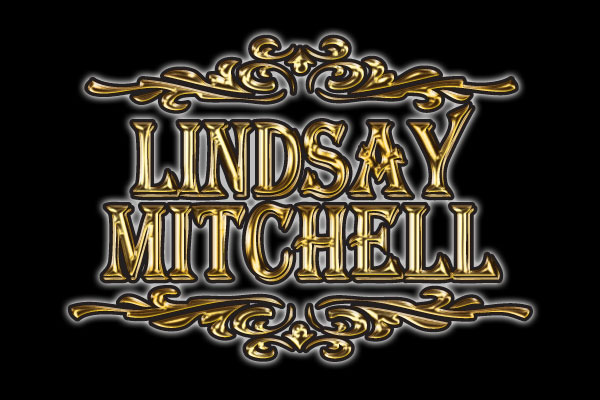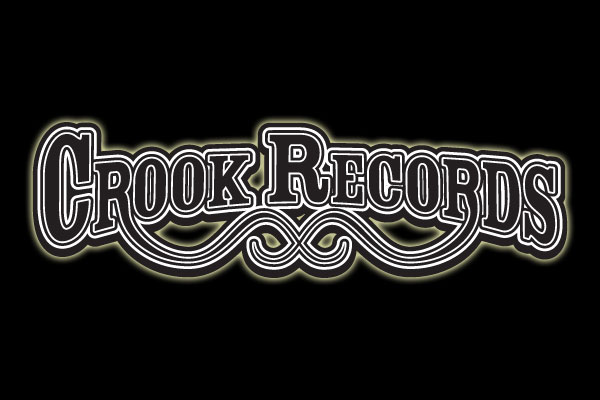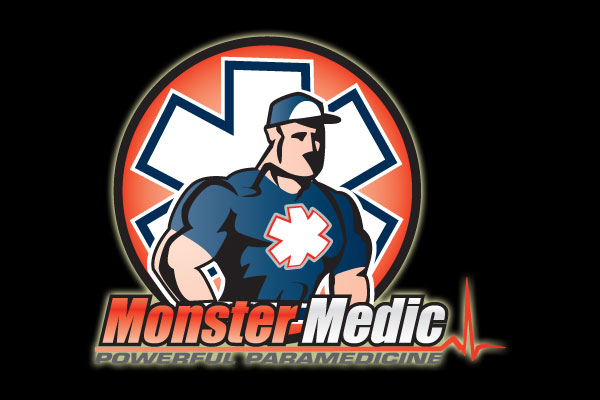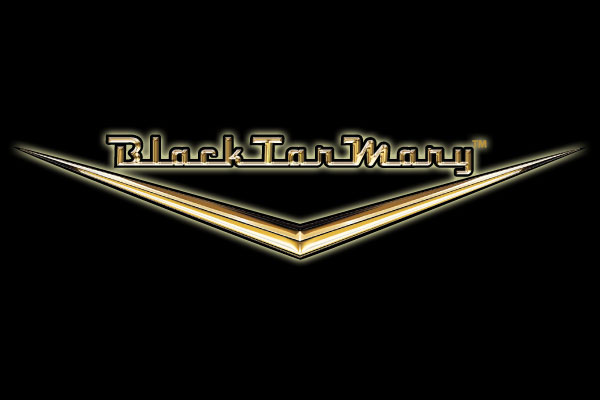 Logo and Brand Creation
Sometimes in life things require a fresh start. Like right now, today. When you hosting company forces a php upgrade on you and it makes everything die… So welcome to the new Rob Harris Design.
Here's hoping to new great things!
---
Contact Me:
Phone: 801-971-8775